ACHIEVE HIGHER RETURNS ON VEHICLES SOLD THROUGH AMERICAN FINANCIAL.
When disposing of your vehicles gets complicated, stressful, or overwhelming let our company take over for you. Our goal is the same as yours. Get them sold quickly and get top dollar for your units. Our company has a process and resale strategy that sells your inventory at top prices in the shortest time.

Our marketing experts help walk you through the sales process. We have years of experience and can provide advice and service necessary in these complicated markets to maximize your results.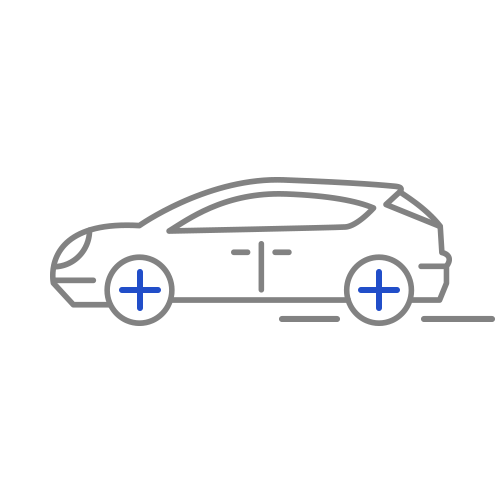 Runs With Other Fleet Companies
This means more people in the lanes interested in your product.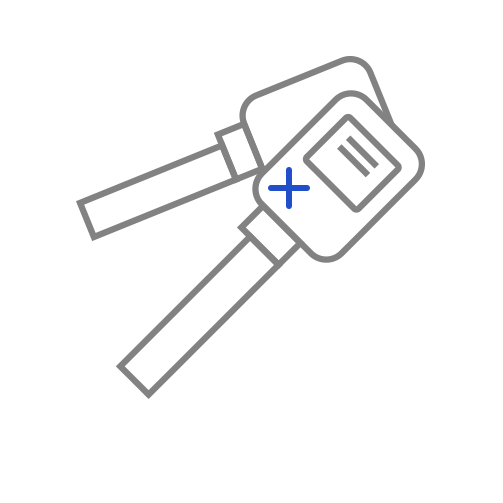 Better Lane
Placement
It can be difficult selling at an auction when your vehicle runs at the end. Let us get you in a top spot that maximizes results.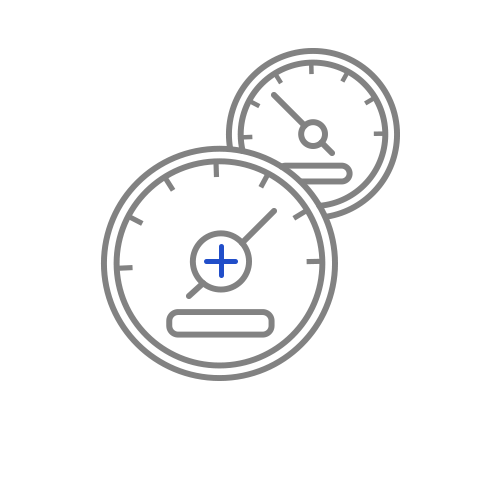 Top
Auctioneers
Our remarketing experts can recruit the best auctioneers with unrivaled experience. They work hard to get you the greatest returns.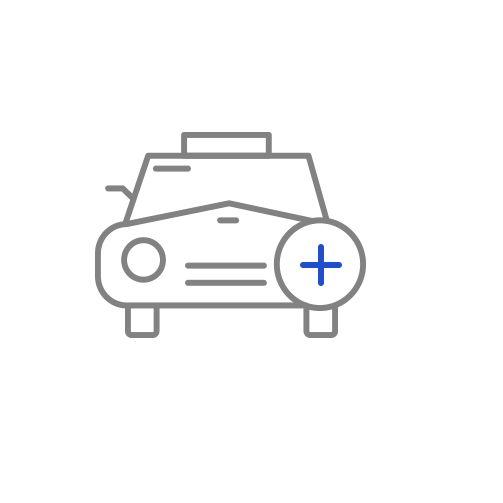 Personal
Representation
Let us do the heavy lifting. We are on the block, we secure condition reports, we help you achieve your goals. This means less stress and work for you.